PRIMACH, a wholly owned subsidiary of D&G Technology Holding Company Limited (stock code: 01301.HK), is one of the leading manufacturers and a total solutions provider in the asphalt mixing plant industry. We supply the market with a wide range of high performance asphalt mixing plants and eco-friendly recycling plants. Our production base has an area of 150,000㎡ with fully equipped facilities to satisfy the annual production capacity. With our strong and professional R&D and technical & service support teams, PRIMACH is committed to provide innovative technology and reliable products to customers all over the world.
PRIMACH

uses components from renowned international brands to ensure the quality of our products. We are proud of our innovations and proprietary technologies and strive to give customers the most advanced products in the market.
Service in our emphasis. Our experienced and efficient after-sales service team is expert in the installation, commissioning, training, maintenance and repair of asphalt mixing plants. Customer satisfaction is guaranteed.
The factory in Langfang is equipped with advanced computer control plasma cutters, super-large computer control bending machines, gas shielded welding machines, shot blasting rooms and high pressure spray painting rooms to ensure meeting international standard in all aspects. The plants undergo thorough pre-assembly and tests before delivery.

PRIMACH

takes pride in its products' price to performance ratio.
We are dedicated to innovations in technology and continuous improvement in quality.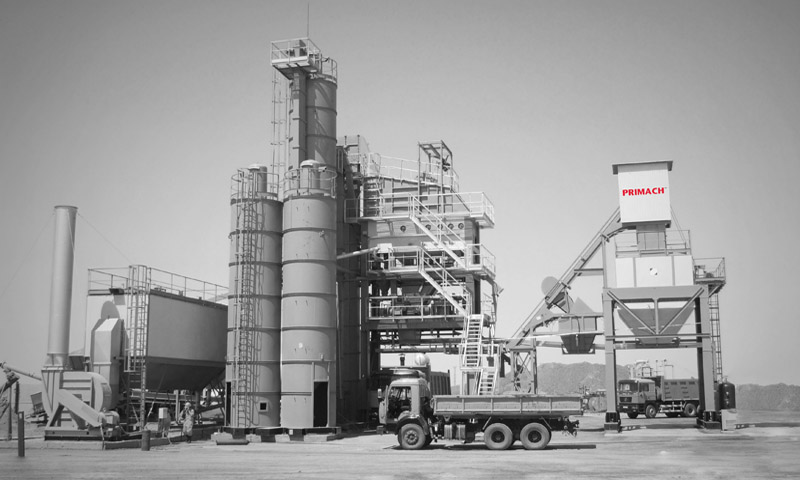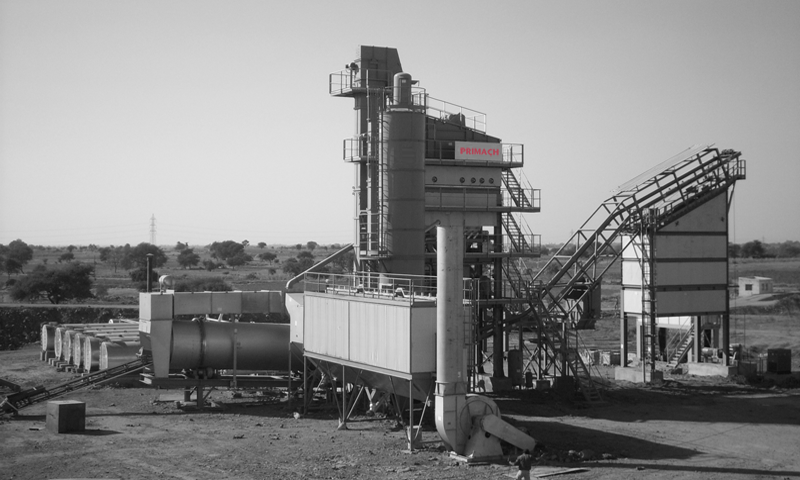 PRIMACH Technology Pte Ltd is located in Singapore and it is the world headquarters for PRIMACH line of Asphalt Mixing Plants (AMP), specialized heavy machinery and auxiliary equipment for Hot Mix Asphalt (HMA), Warm Mix Asphalt (WMA), Stone Mastic Asphalt (SMA), Reclaimed Asphalt Pavement (RAP), modified asphalt, bitumen, emulsion, as well as PRIMACH product support.
Together with our business partners, we offer the best price, quality products and solutions to construction and maintenance projects of infrastructure, road, highway and airport across the world.
The management and engineering team behind PRIMACH are industry specialists with more than 30 years of experience and know how in the industry.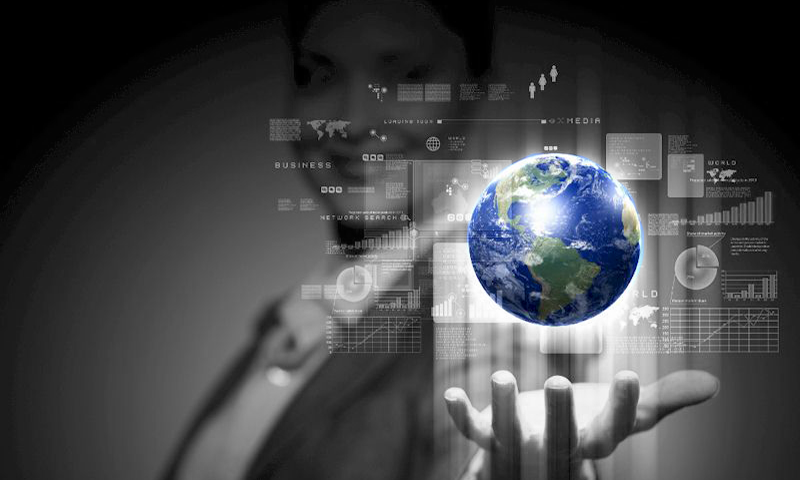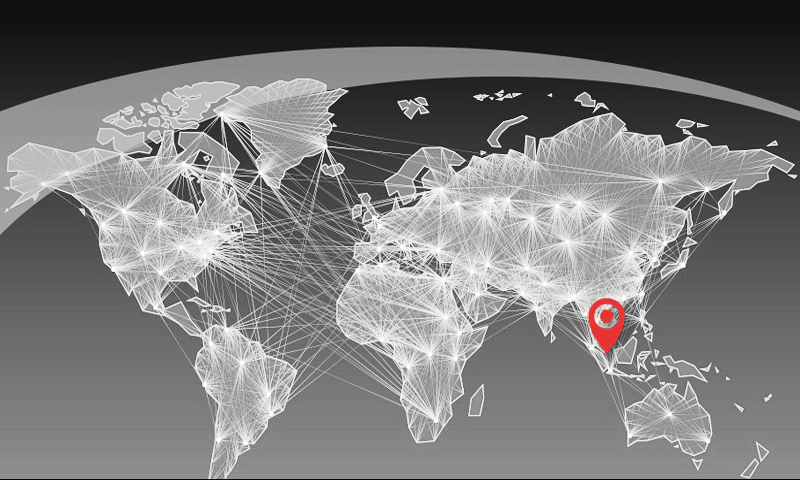 PRIMACH MISSION
By discovering the potential of each individual market and developing it with our business partners, we aim to be a preferred heavy machinery supplier in the world.
CORPORATE VISION
"Contribute to building the world without boundaries"
It is our vision that people all around the globe will benefit from the infrastructures built using PRIMACH machinery.